Since 2008, I have been on the pursuit to become a professional footwear designer. It truly began when a friend and I decided to try and launch our own niche label. In the midst of my chemistry lectures, I was sketching sneakers instead of balancing equations. This passion project which spanned over 3 years had my business partner and I investing our entire life savings into developing the brand. For our spring breaks, instead of traveling to a white sand beach, we went to Porto Alegre, Brazil - visiting shoe factories and leather tanneries; meeting suppliers for packaging, hardware, laces, lasts, insoles and nearly everything else that goes into creating a high quality sneaker. Our mission as a company was to offer designs that spoke to the high street, at a more affordable price point than what was being offered in the high fashion market at that time. We were ambitious, hopeful and confident, but our lack of experience and naivety were inevitably the cause of a failure to ever launch the brand.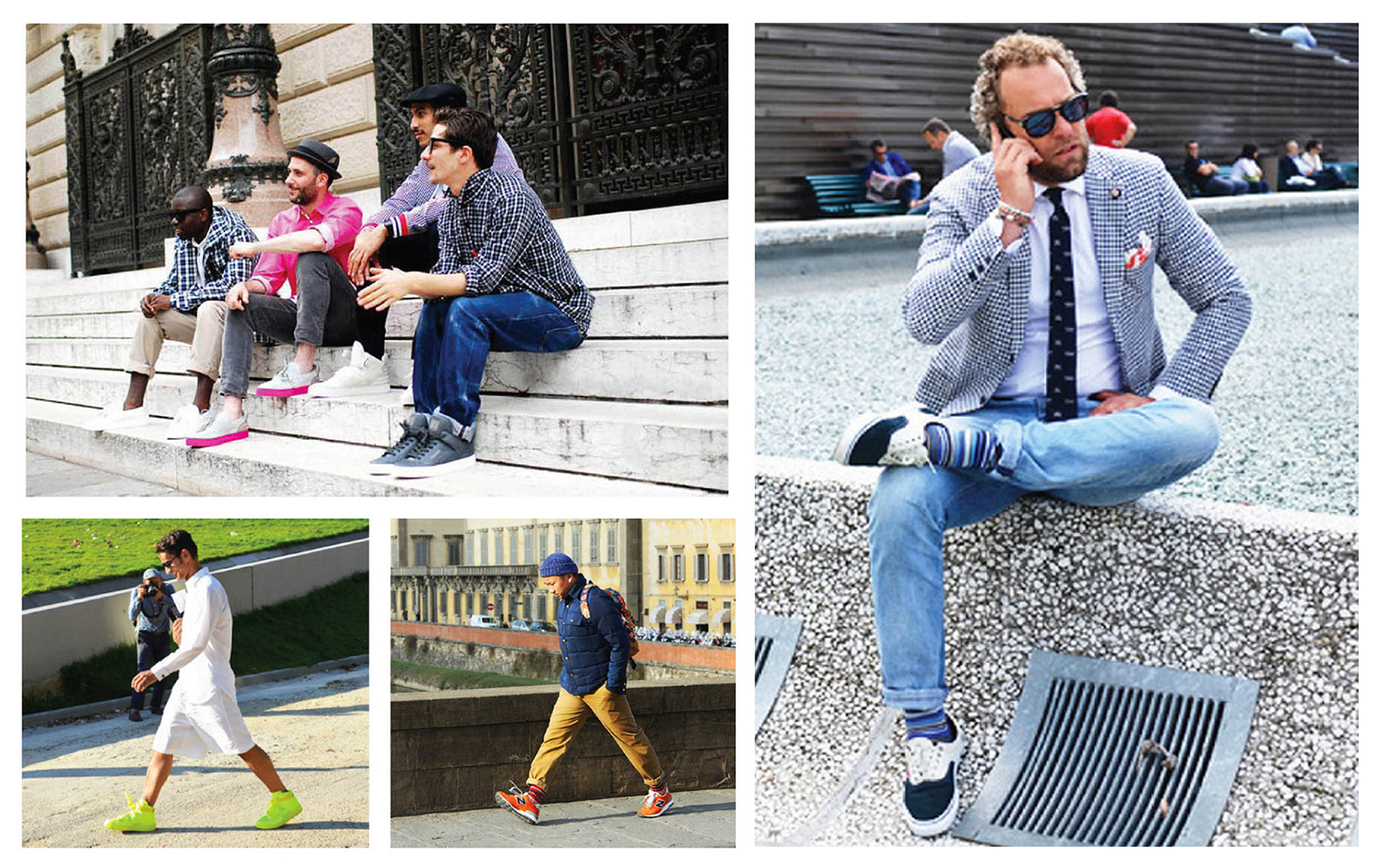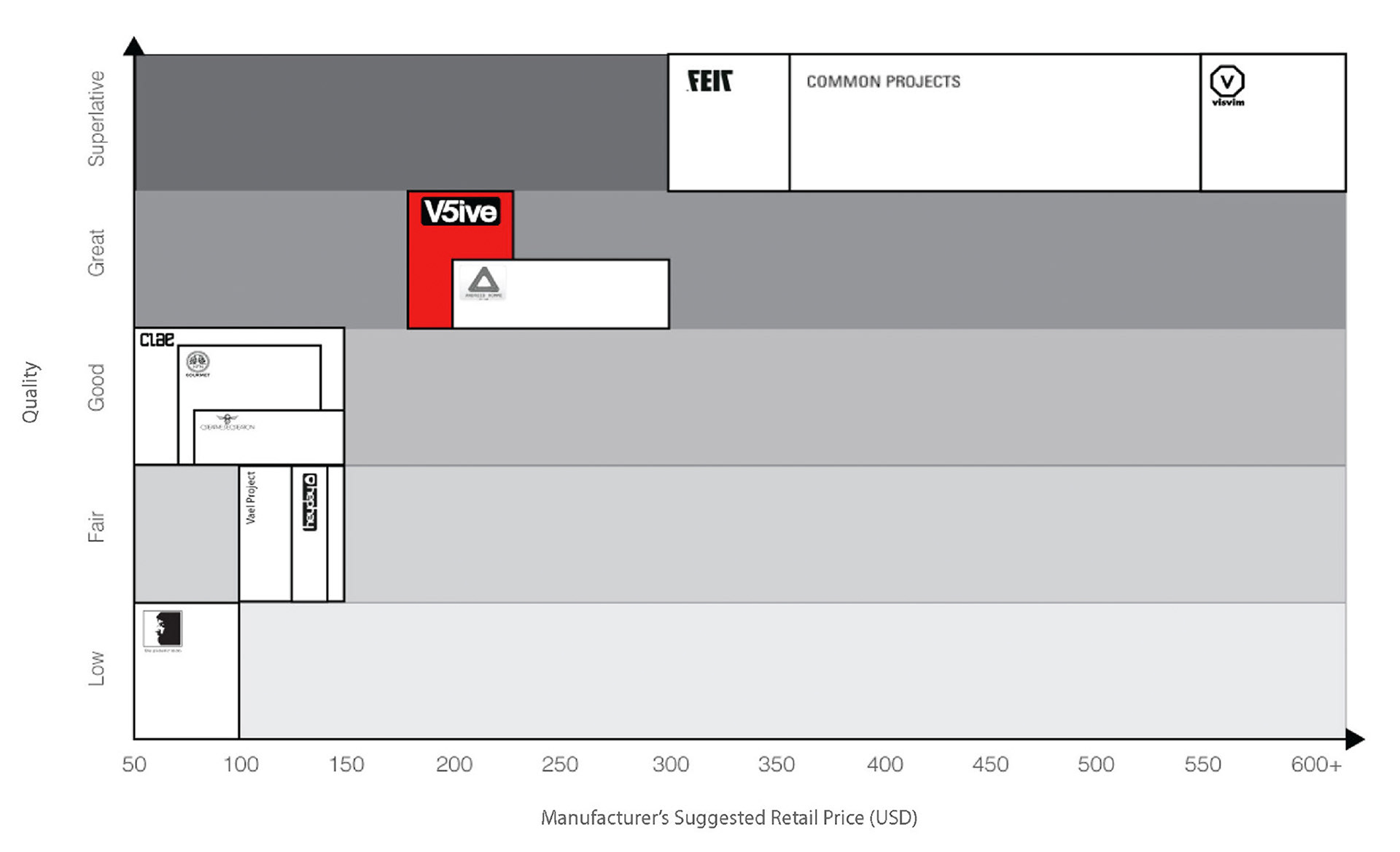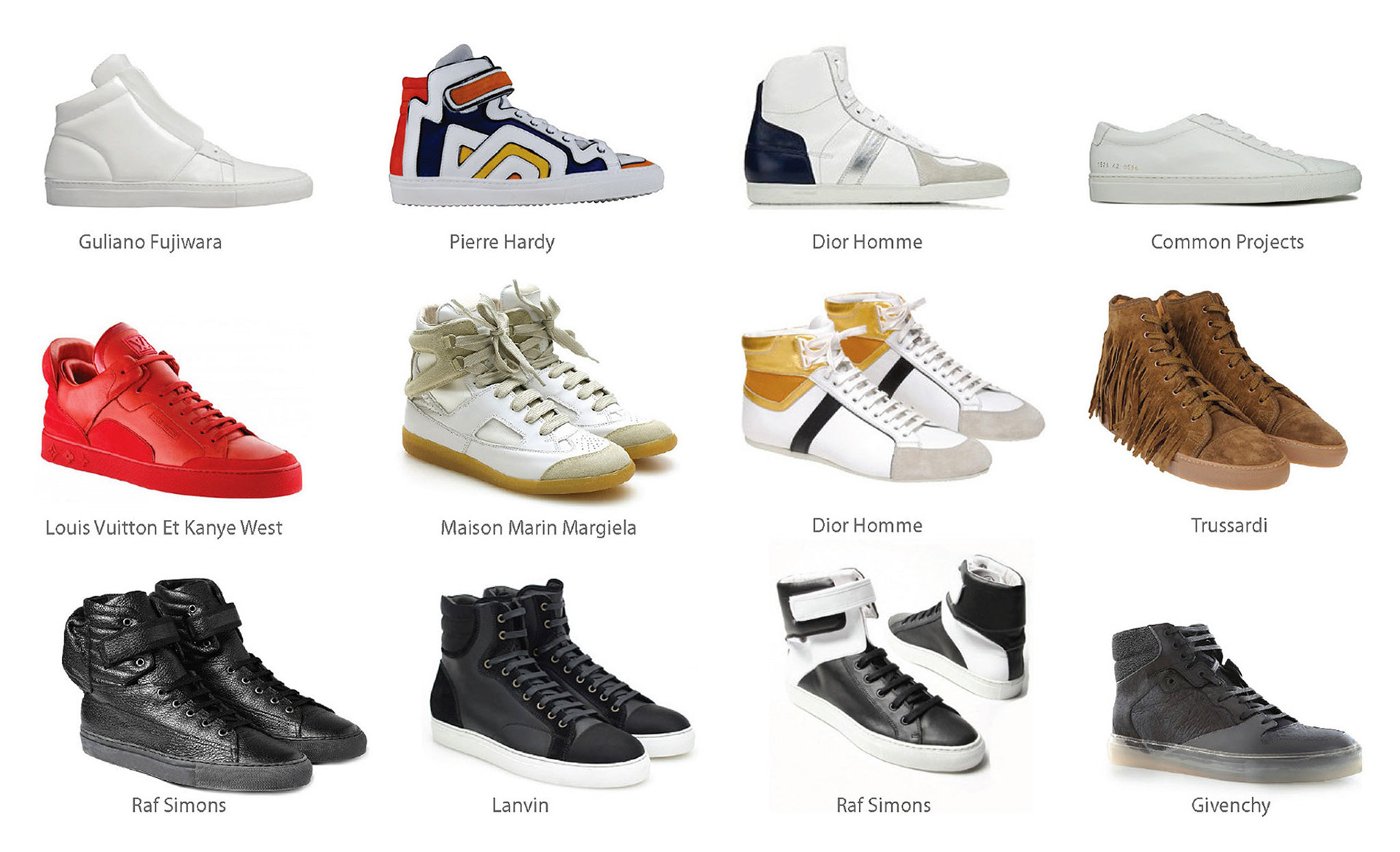 We wanted to begin with a high top, mid top, and low top - not only to accommodate the widest range of sneaker lovers in the market but also to offer an entire collection that would give customers a reason to buy into the brand.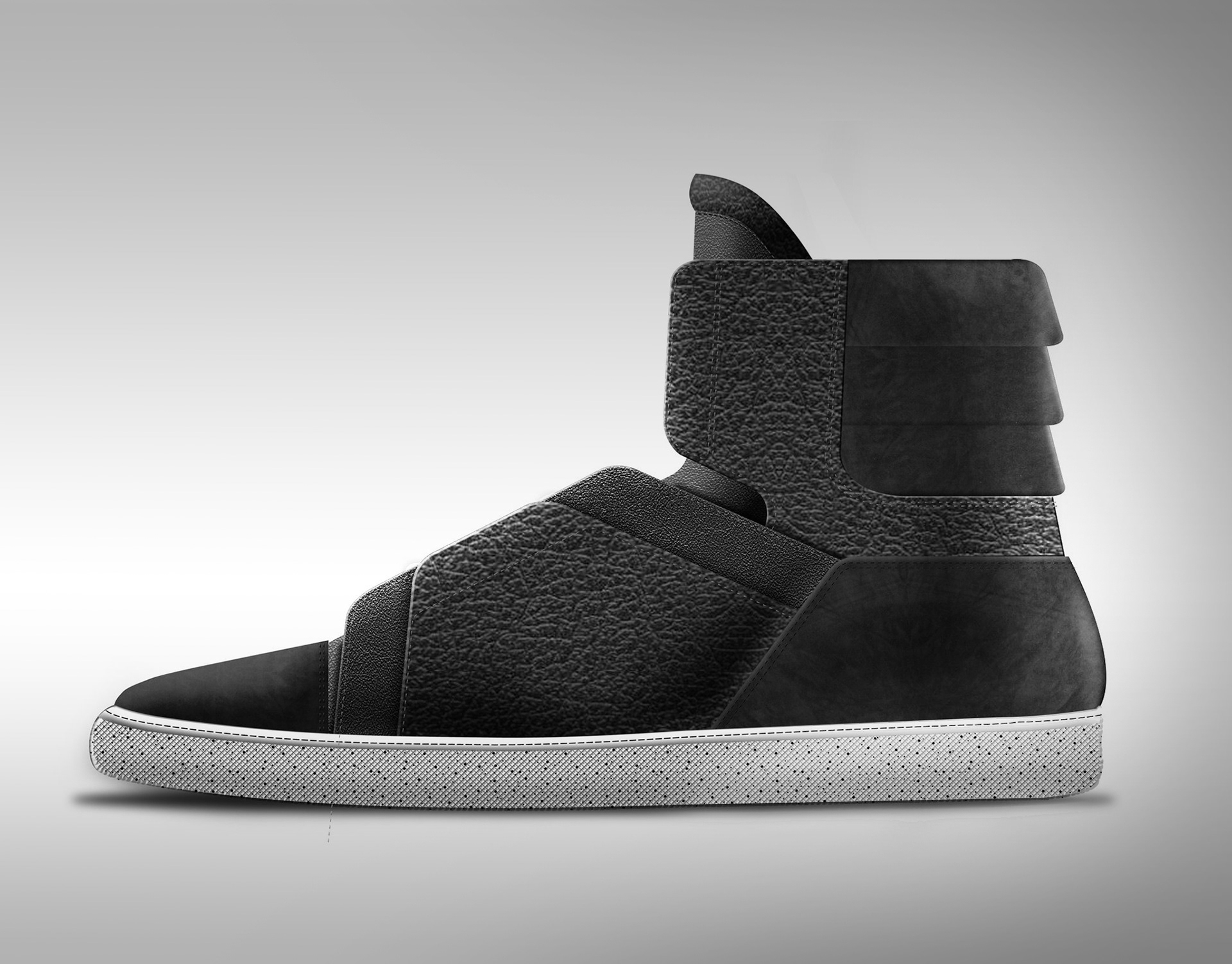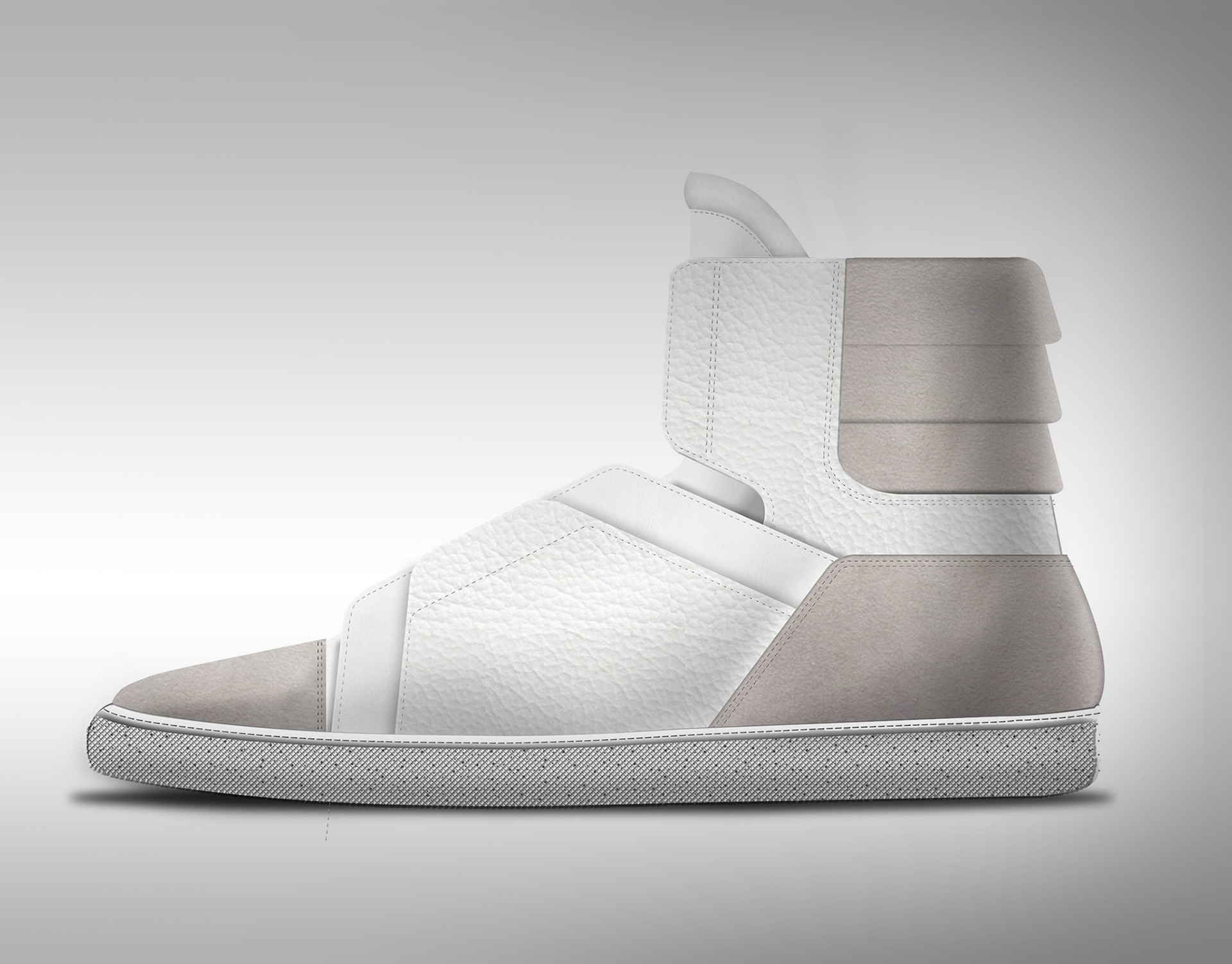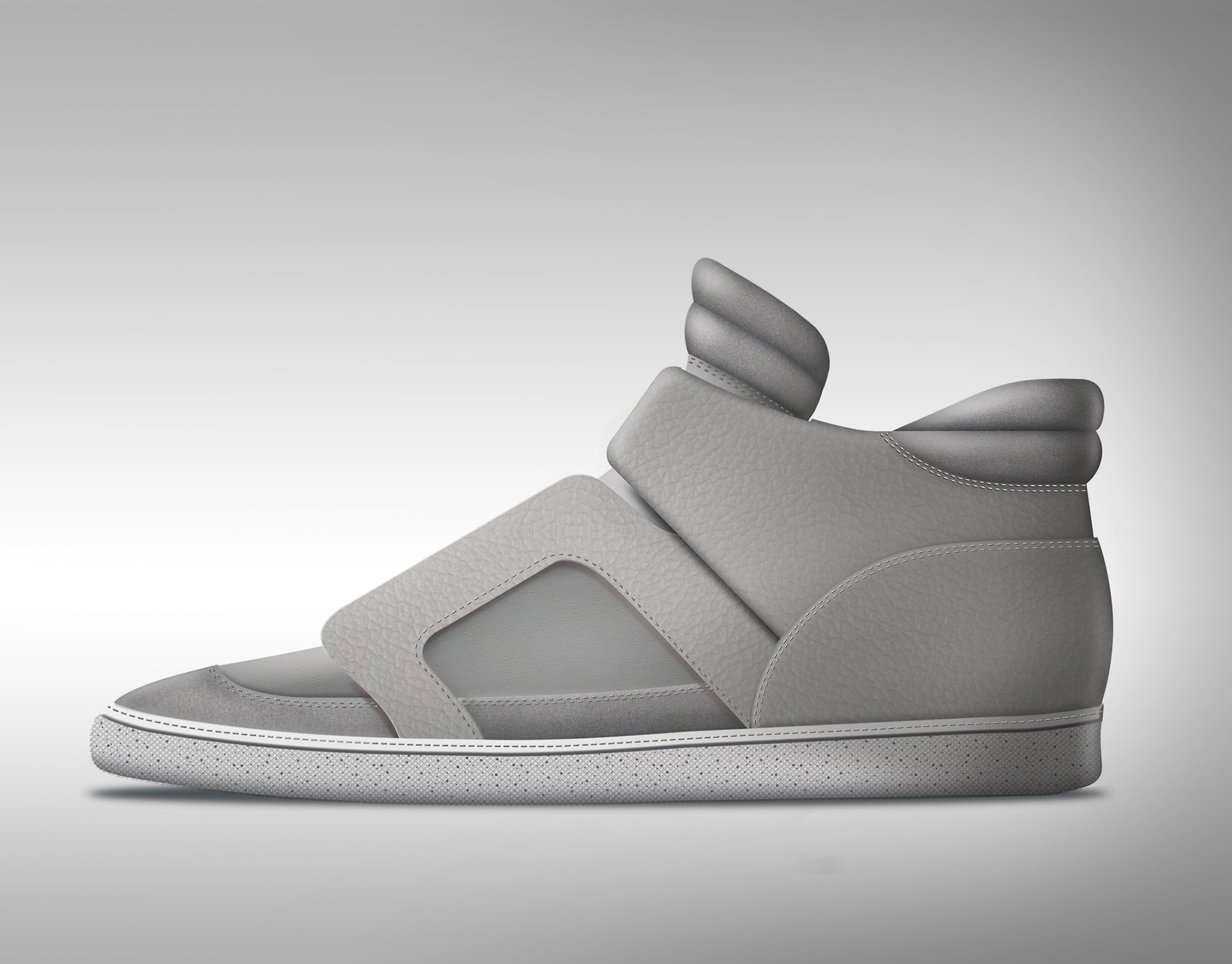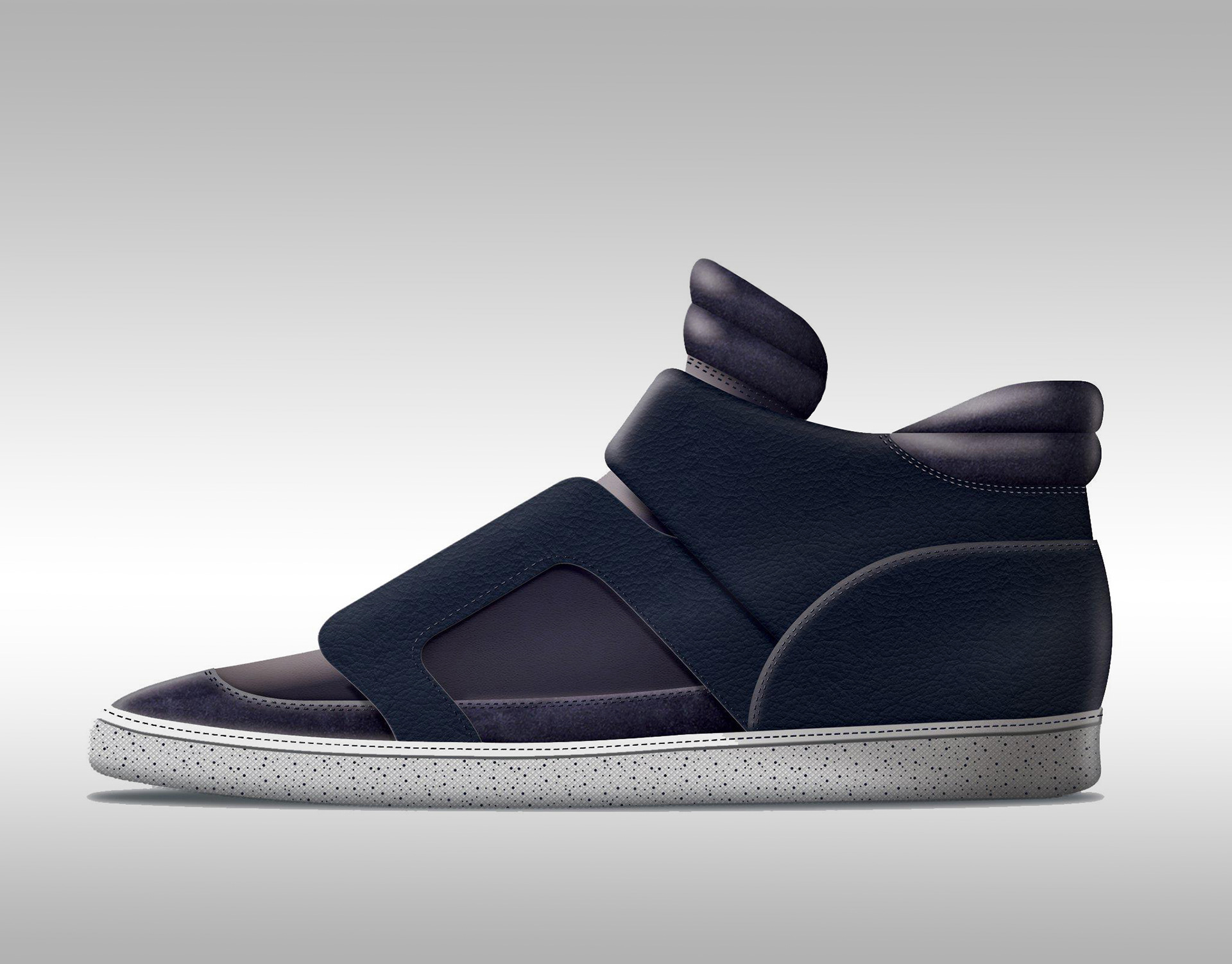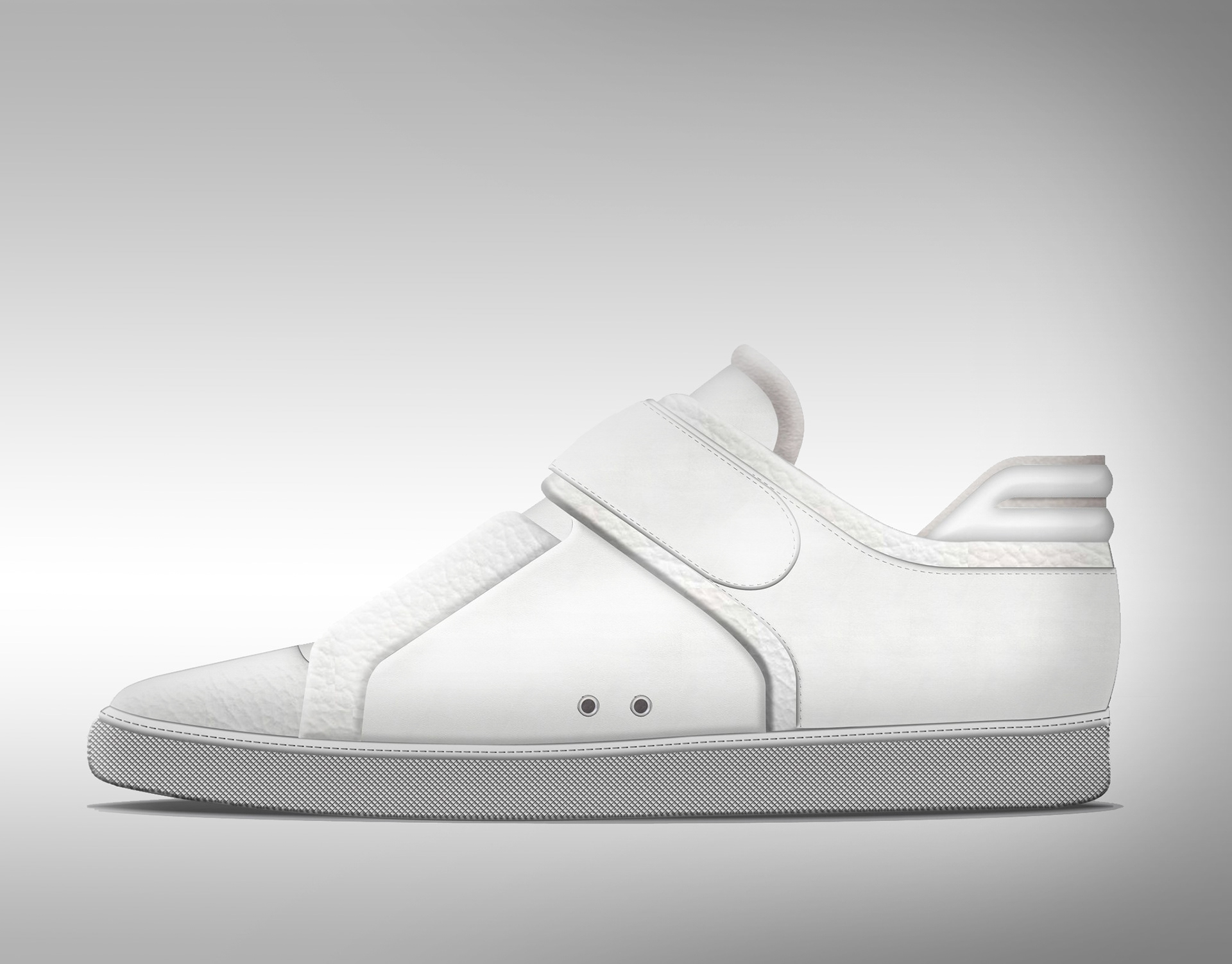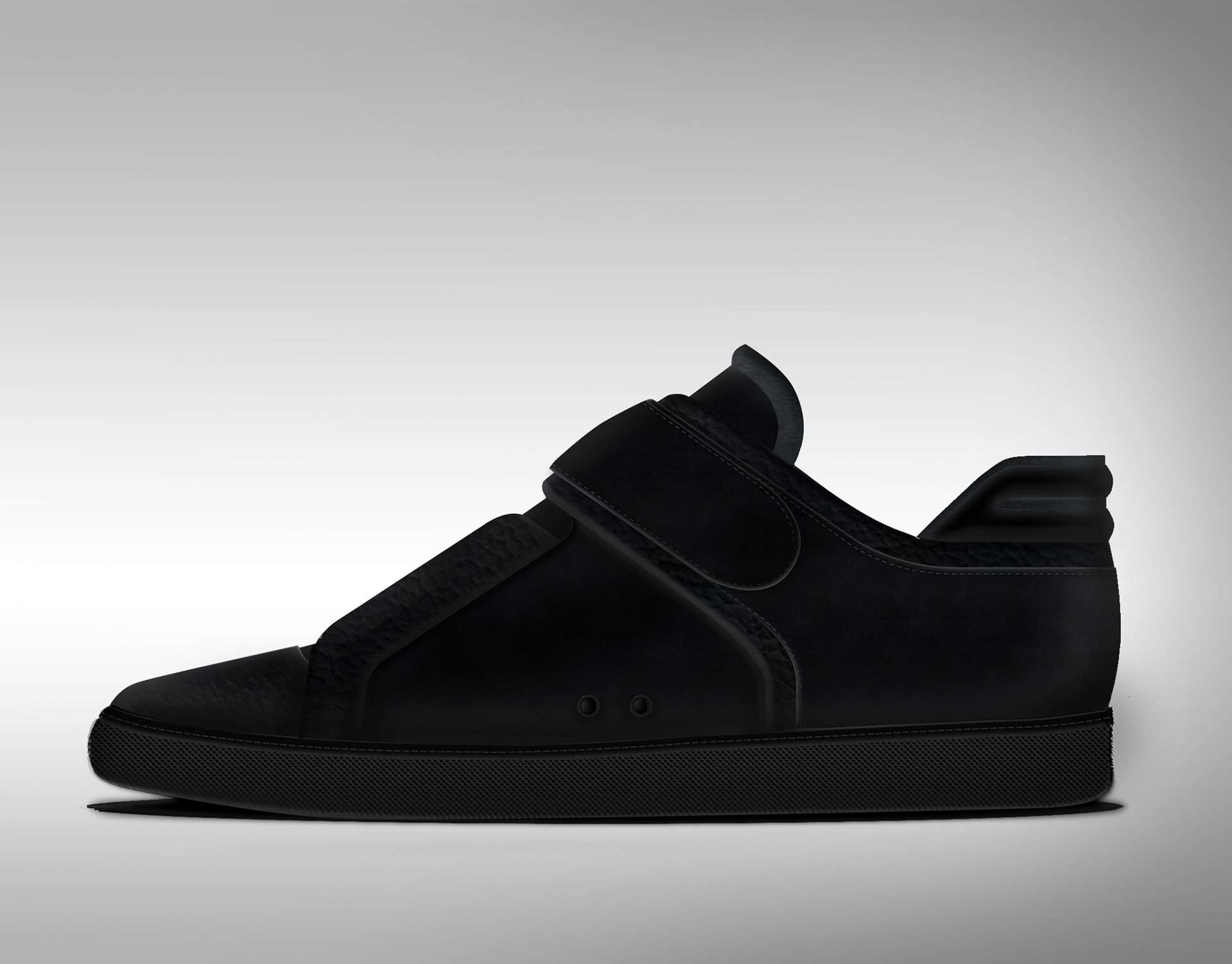 THE FOLLOWING PANTONE COLORS WERE SELECTED BASED ON BEHAVIORAL STUDIES IN MEN'S DAILY CHOICES IN STREETWEAR. WE OBSERVED THE MAJORITY BEING DENIM, WHITE TEES, GREY HOODIES, WHITE SNEAKERS AND BLACK BELTS. THESE COLORS WERE CHOSEN TO GIVE CUSTOMERS THE SENSE THAT THE SNEAKERS COULD EASILY FIT INTO THEIR WARDROBES.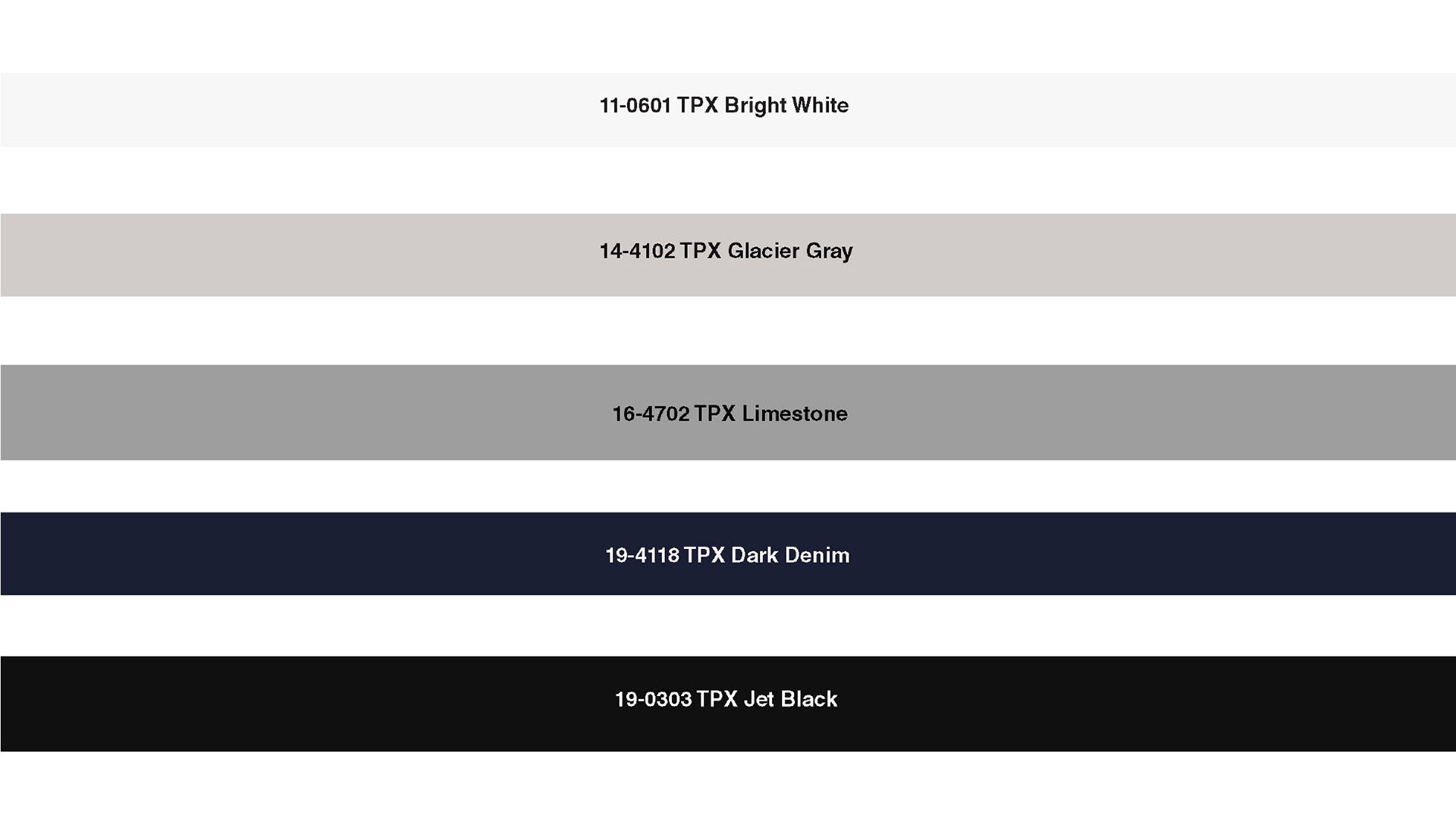 The concept was to have a "WINDOW' slider box with the outer shell molded from acrylic. a soft gradient and logo WOULD applied through in mold decorationS.